Product Description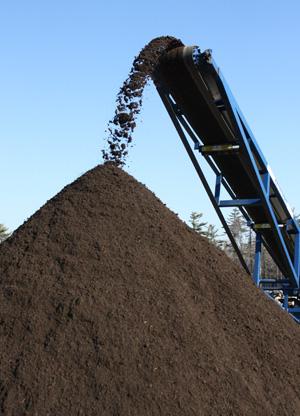 Screened topsoil is what would be considered to be "plain" soil – it has no extras such as composted manure or aged bark fines added to it. It is simply excavated soil from Southern Ontario which we process though our fine screeners to remove rocks and twigs and to break up large chunks.
The primary uses for screened topsoil are for grading and backfilling, and for use as a base under sod. Rolls of sod contain their own soil layer which contains all the necessary nutrients, therefore screened topsoil is the best base because it provides the establishing roots of a new lawn with something to grab on to without burning the sod due to excess composted manure.
This material is used for grading and back-filling, as well as a 2" min. base for sodding. It is not recommended for plantingor lawn seeding as it does not contain composted manure which would provide it with nutrients.
---
Find Similar Products by Category
---
Customers Who Viewed This Product Also Viewed